Since 1909
The highest quality industrial fabric solutions.
Our industrial goods are trusted by companies across North America. Let us know how we can help you too.
Shop by Application
Contact Us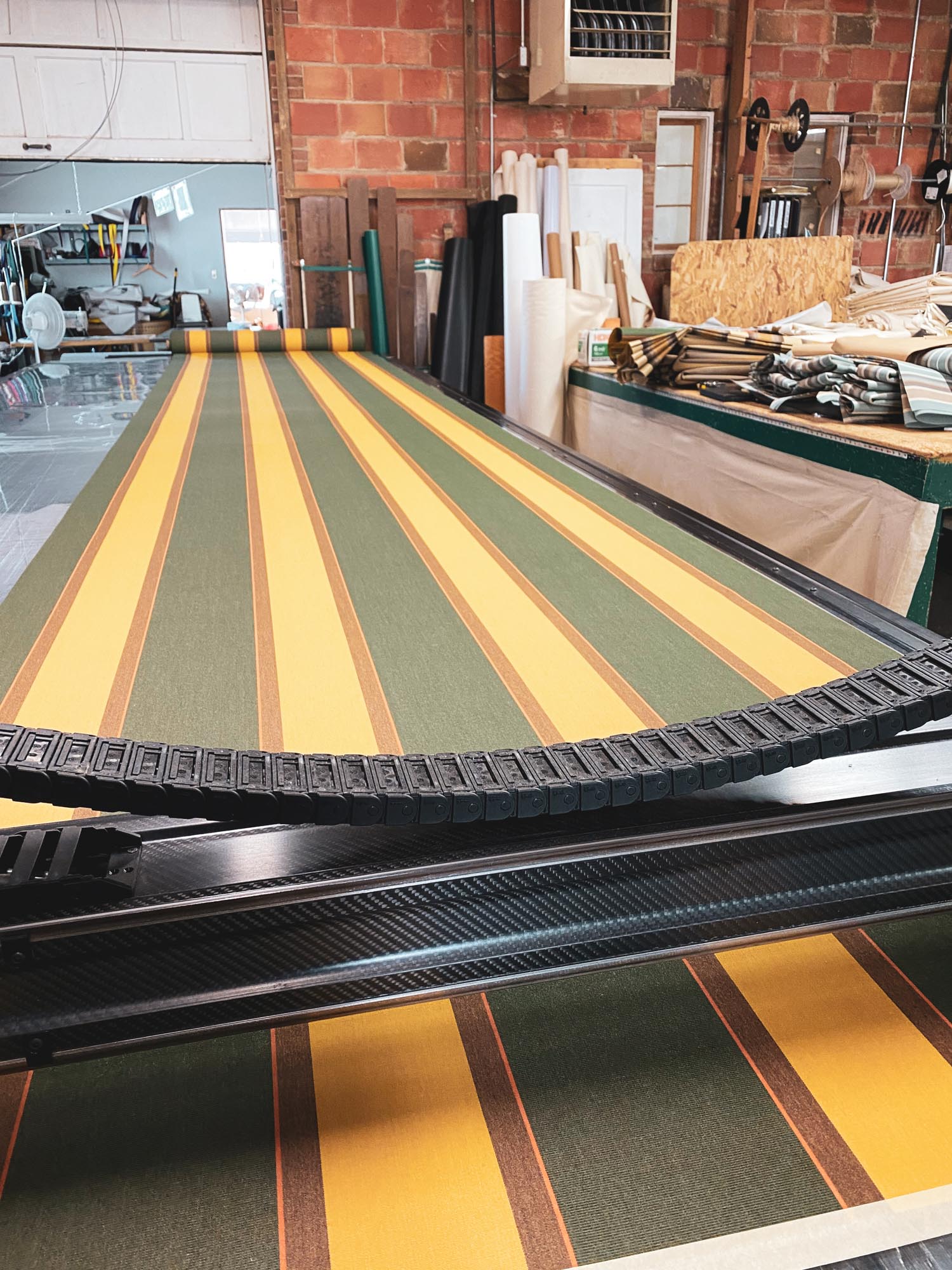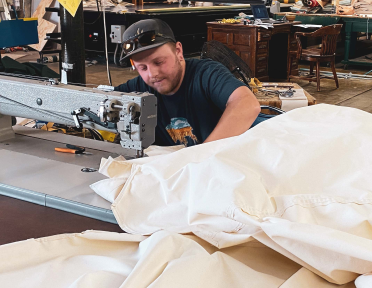 Custom Industrial Products & Fabric Solutions
Great solutions begin with the right materials and skilled craftsmanship. We're known for our clean lines, sturdy construction, and sourcing high-quality fabrics that meet the demands of your project. From tough-as-nails vinyl to silicone-coated fiberglass and other specialized fabrics, we design and build every product to suit your business needs.

Our Customers Say We're the Best Out West
Because we earn our keep with every stitch.
Who Uses Our Products
Heavy Equipment Manufacturers
Farm Equipment Manufacturers
Small and large manufacturers of North American-made goods
Agricultural, farming and ranching operations
Government agencies
Energy industry field operations
Trucking organizations
Construction firms
Architects and designers
Engineering firms
Welding outfits
Environmental Designers
Landscape Companies
Why Customers Prefer Our Goods
Sturdy/Durable
Time-Saving
Money-saving
Enhanced safety
Easy install
Heat, cold and weather resistant
Customized to meet your specifications
Personal attention