Designed to your specifications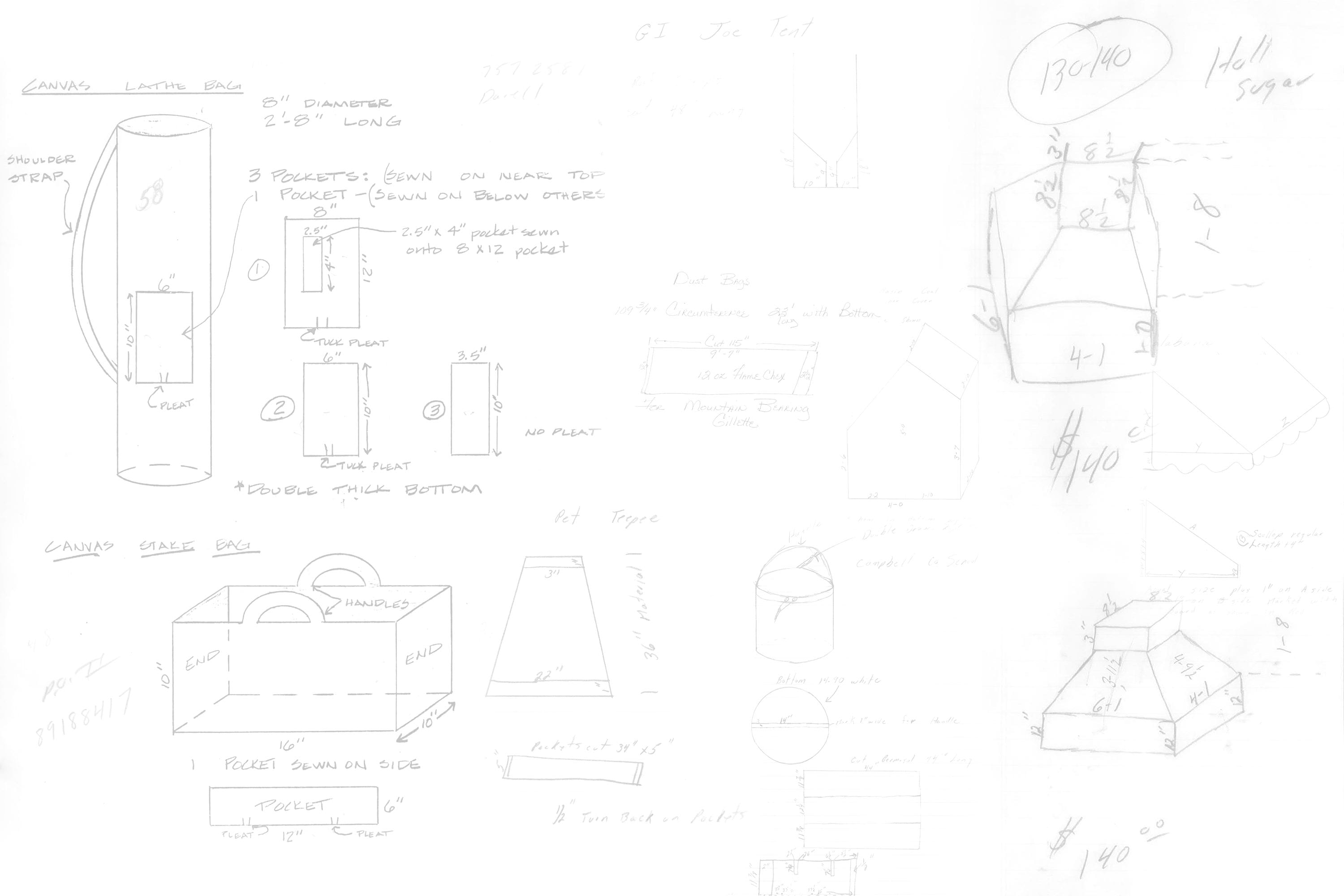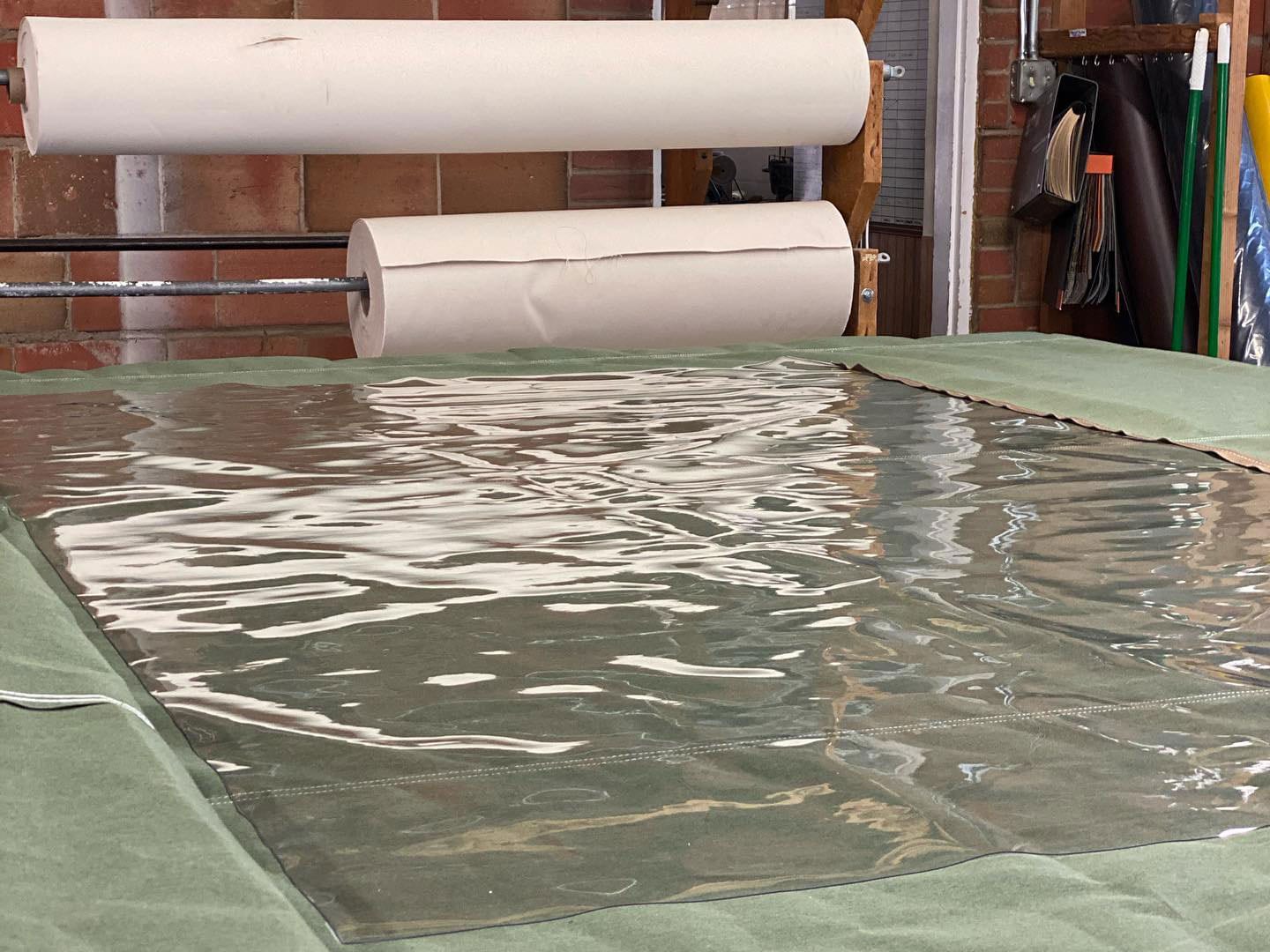 Similar to our equipment covers, our custom sound dampening curtains are designed and sized to meet a specific need in a specific space. They can be installed and removed easily, allowing you flexible use and transport whenever needed.
Materials
Western Industrial Canvas sound dampening curtains are made with vinyl, cordura, sunforger, polaris, heavy-duty canvas, oiled canvas or other specialized fabrics. All of our sound dampening curtains are reinforced with an internal padding or other carefully selected materials to meet your needs. While attachment methods vary, ours are always sturdy and selected to suit your space and use.
Agricultural, farming and ranching operations
Government
Energy industry field operations
Manufacturers
Construction firms
Trucking firms
Welding outfits
Repair shops
Durable
Flexible space use
Easy install and removal
Built to suit your specific use and space