For Over 100 Years, We've Been Helping Businesses Save Time & Money with Well-Built Goods that Last.
Western Industrial Canvas is part of the Sheridan Tent & Awning family, which has been designing and manufacturing the sturdy stuff since 1909.
While Sheridan Tent is well known for its canvas wall tents, teepees, awnings and bags, Western Industrial Canvas reflects the work we've been doing behind the scenes for more than 100 years —  business-to-business custom production of fabric solutions for energy, agriculture, ranching and farming, construction, automotive, trucking, manufacturing operations, among other industries across North America.
Our job is to protect your assets with well-built goods that save you time and money.
Get in Touch
Shop by Application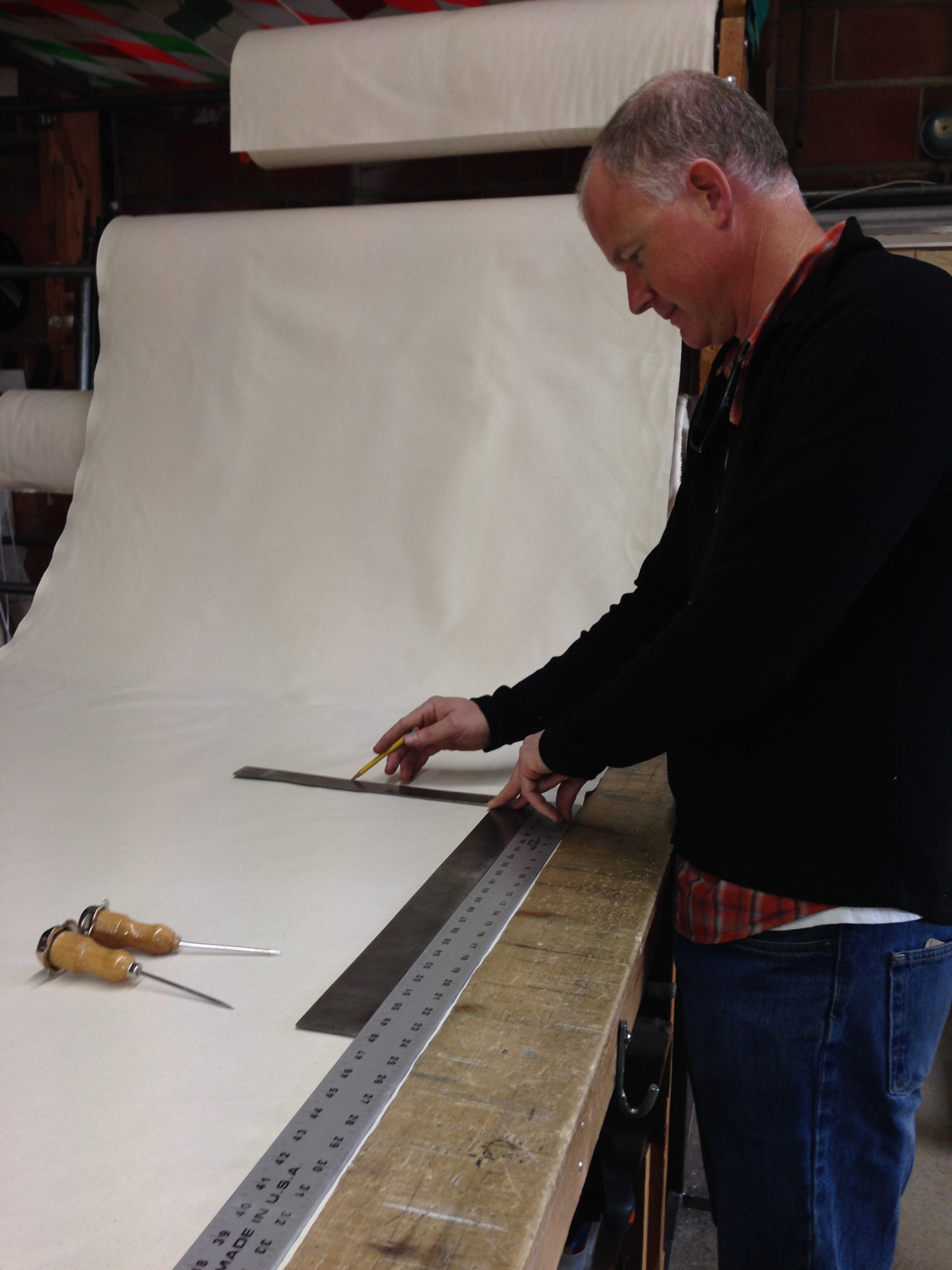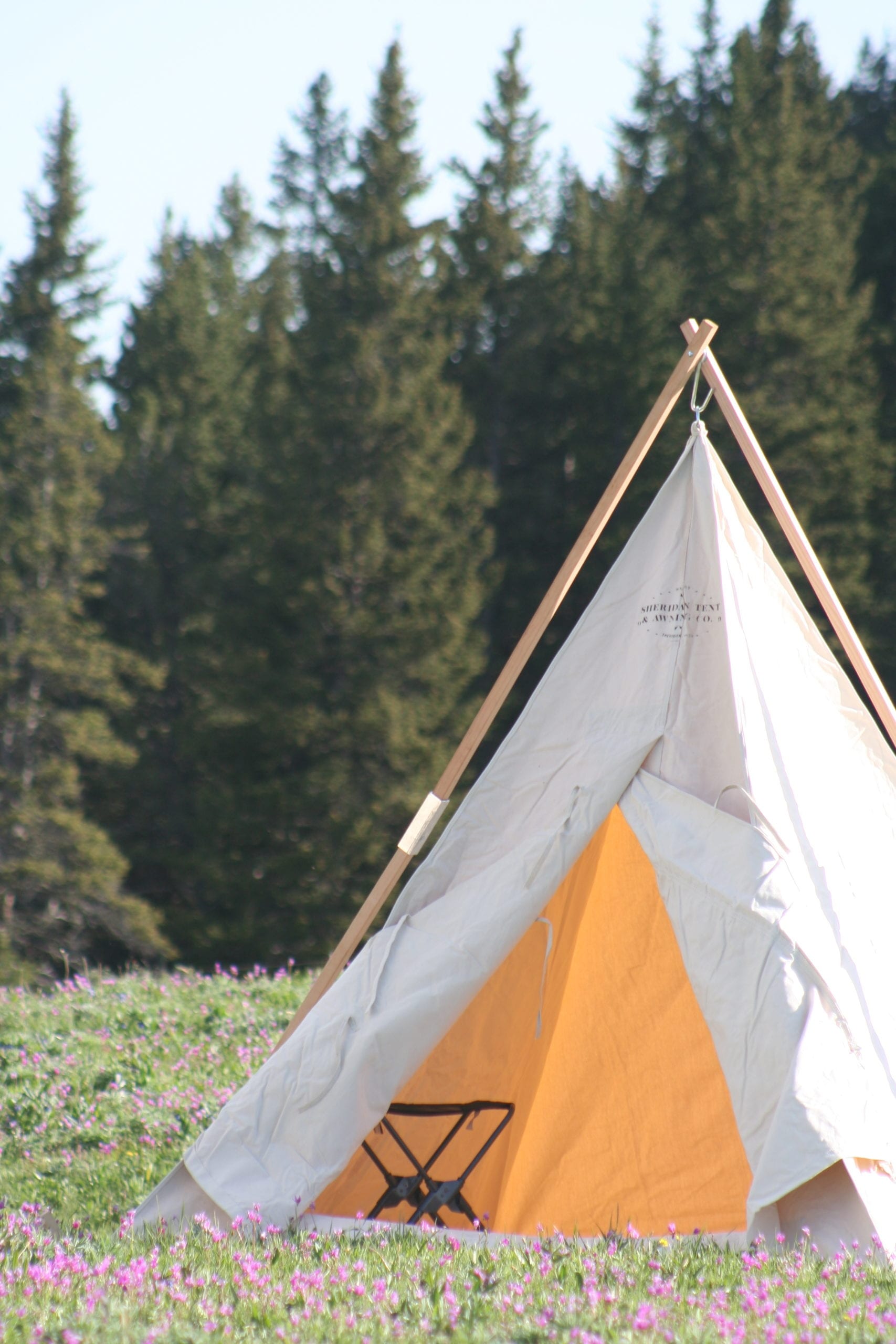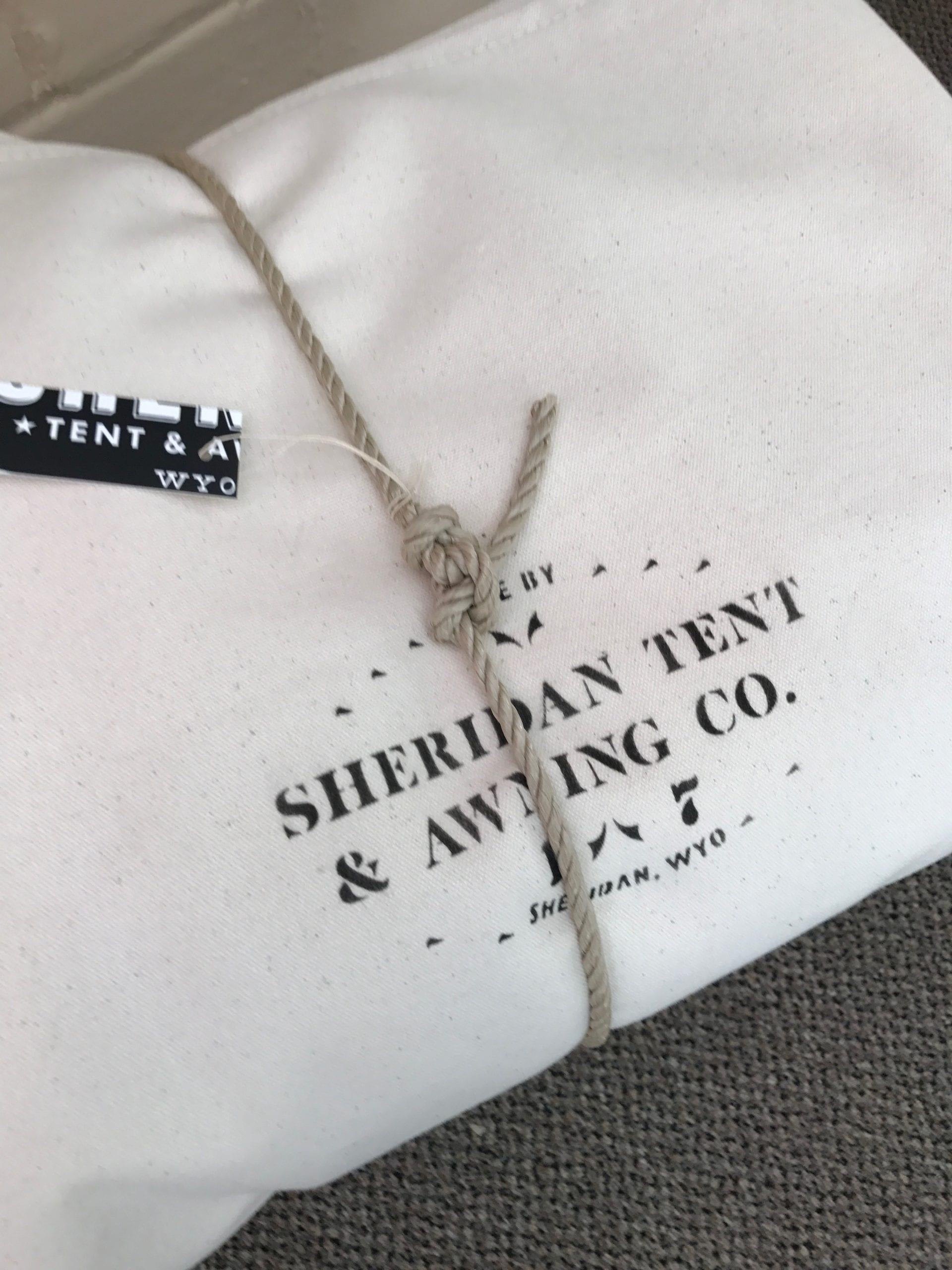 Sheridan Tent & Awning was founded in 1909 to serve Wyoming and Montana businesses and ranchers. Launched just 19 years after Wyoming declared statehood and 20 years after Montana, its primary business was designing and building classic canvas wall tents for cowboys and hunters, as well as awnings for the new shops opening across downtowns throughout nearby states.
Starting in the 1920s, large industrial businesses blossomed across the Rocky Mountain Region, as did western tourism. Thus, a new market opened for Sheridan Tent & Awning: supplying commercial enterprises with sturdy custom covers, tarps, curtains, shades and other reliably made fabric goods, and selling canvas tents and cowboy range teepees to locals and visitors for camping, fishing and hunting expeditions.
After more than 100 years in business, we know that great craftsmanship begins with the stitching of the fabric and the quality of the raw goods. When customers are handing tents down from generation to generation, and businesses are counting on you to save time and money while protecting their assets, you've got to deliver on your promises.
Sheridan Tent & Awning has supplied tents, teepees and bags to some of the oldest ranches, beloved western retail brands and most popular glamping destinations in the U.S. and more than a dozen countries across the world. Likewise, the Western Industrial Canvas arm of the business has designed and built goods for thousands of small and large commercial outfits, including Fortune 500 companies and the U.S. Government.
Not much about our tents and tee pees has changed since the early 1900s. They're made with top-rated double-fill grade A canvas and stitched with a sturdy hand to ensure many years of strikingly good looks and reliable use. Our frames and angles are well-built, they're also easy to transport and install with no center pole getting in the way. A feat of engineering? We like to think so.
We're proud to say that the Sheridan Tent brand continues to be considered one of the top canvas tent makers in the country. I'll speak for our entire team in saying that hard work, attention to detail and commitment to quality goods is our every day secret sauce.
Get in Touch
Shop by Application