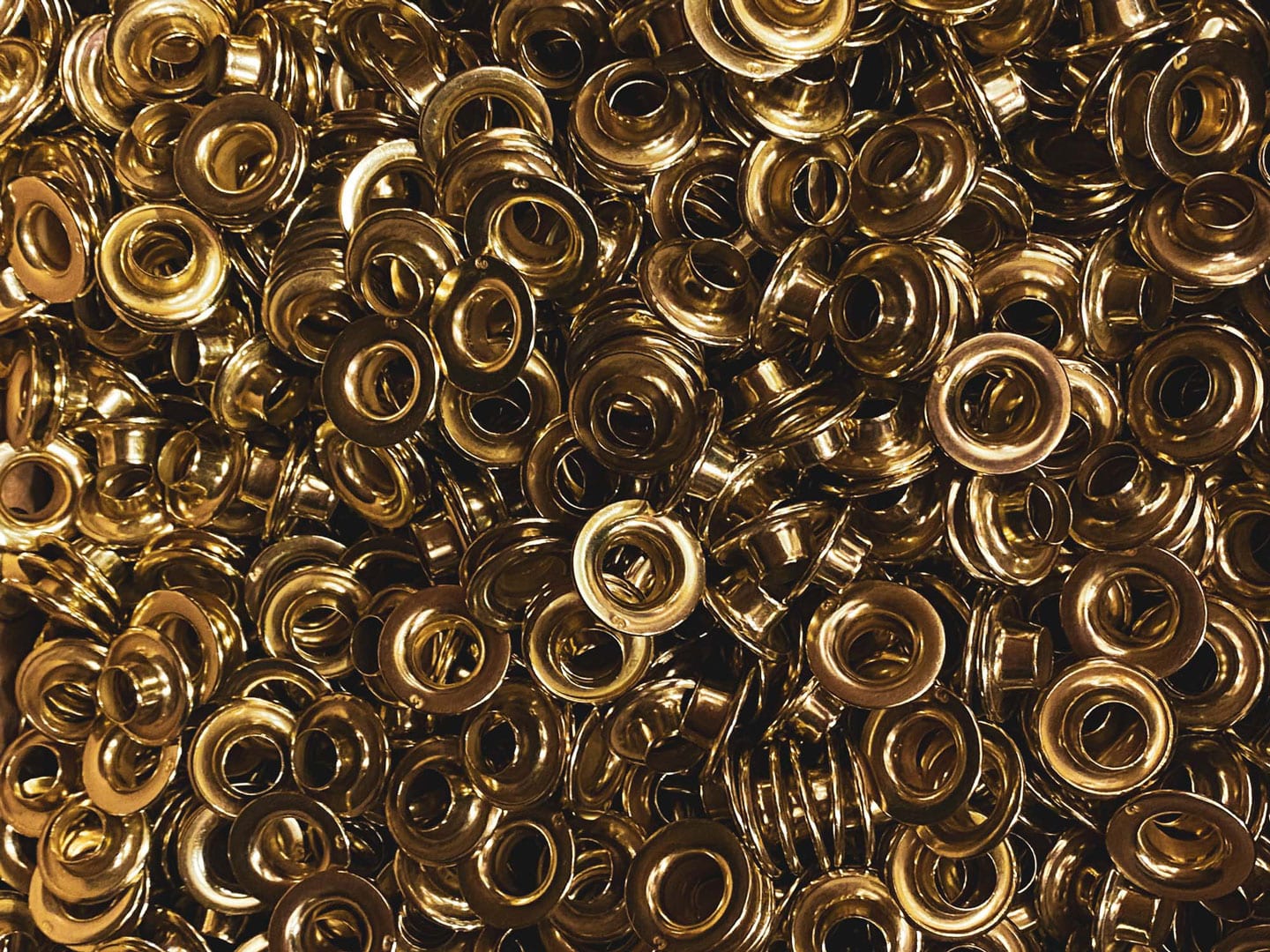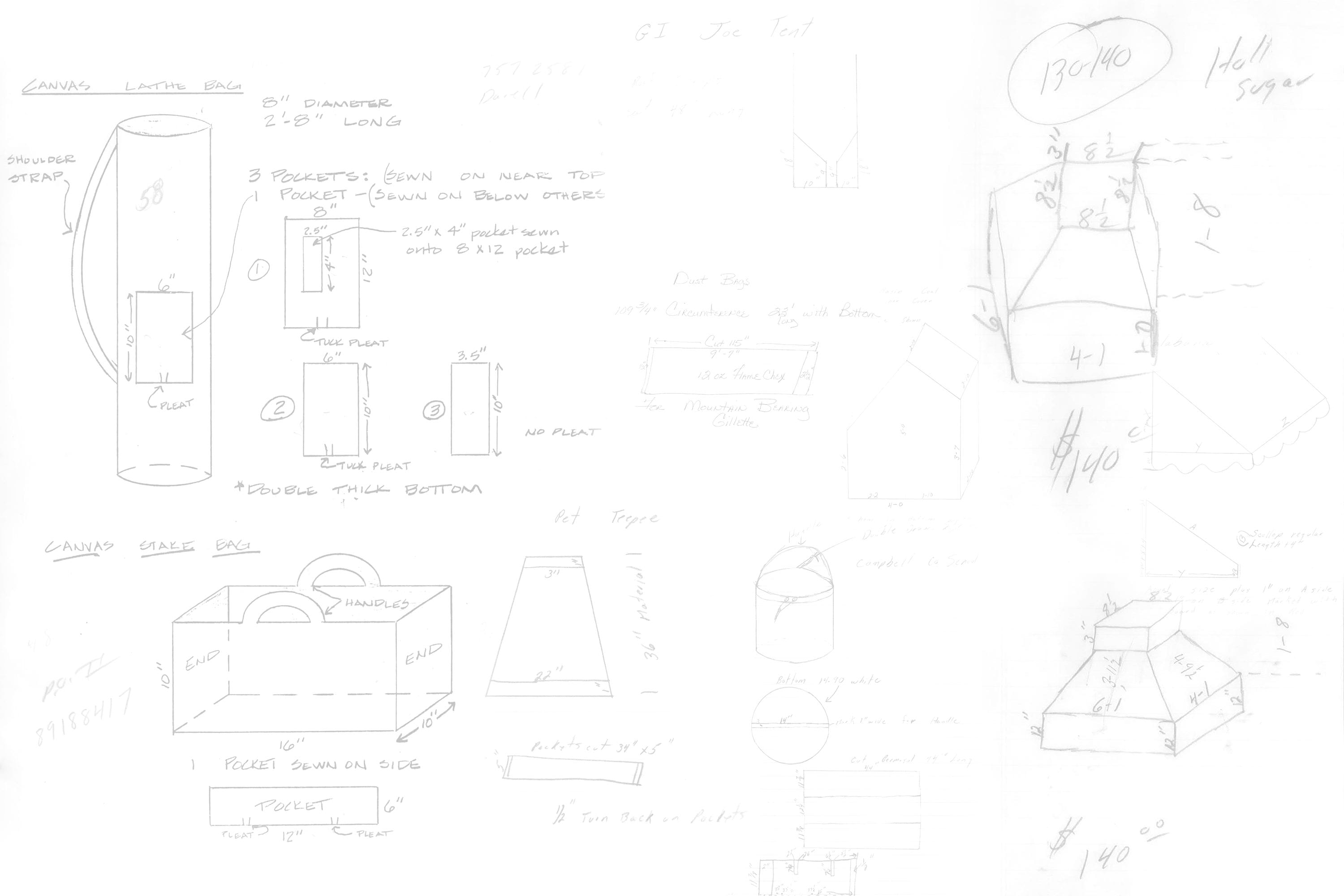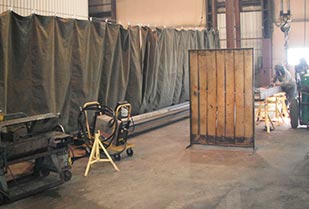 Fire and spark-proof welding curtains and tarps are worth their weight in gold to a welder or anyone else who wants to contain sparks or debris in a discreet space. Ours are sturdy, easy to install and remove, and designed to fit your space.
Materials
Multiple high-temperature fabrics available, including oiled canvas, silicone-coated fiberglass and woven fiberglass. Ours are designed with grommets or magnets for easy attachment.
Agricultural, farming and ranching operations
Energy industry field operations
Manufacturers
Construction firms
Welding Outfits
Repair Shops
Durable
Heat resistant
Unique attachment options that make ours easier to install and remove
Unlike off-the-shelf welding curtains, ours are customized to your specifications. Western Industrial Canvas will design and build them to fit your space and your needs.