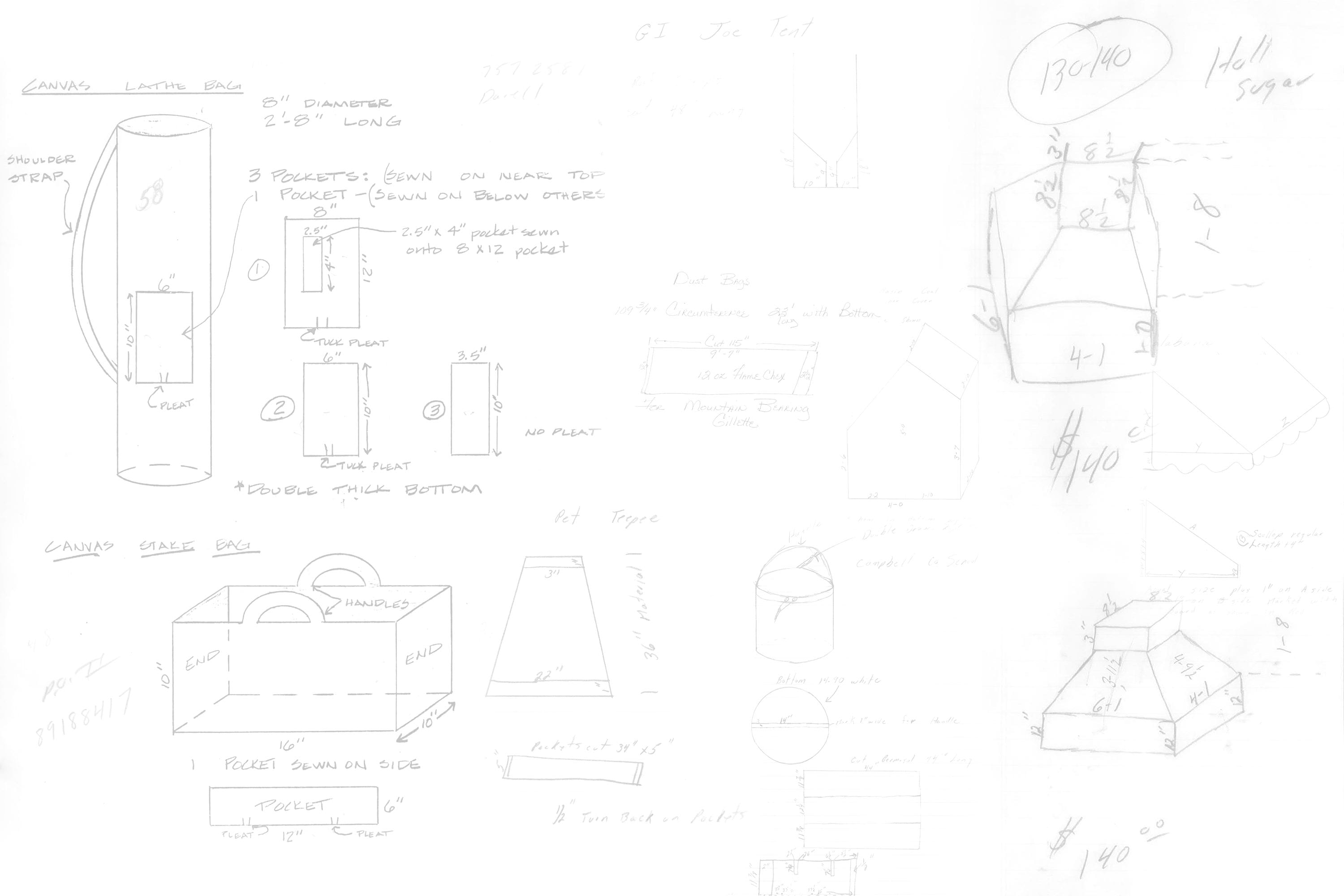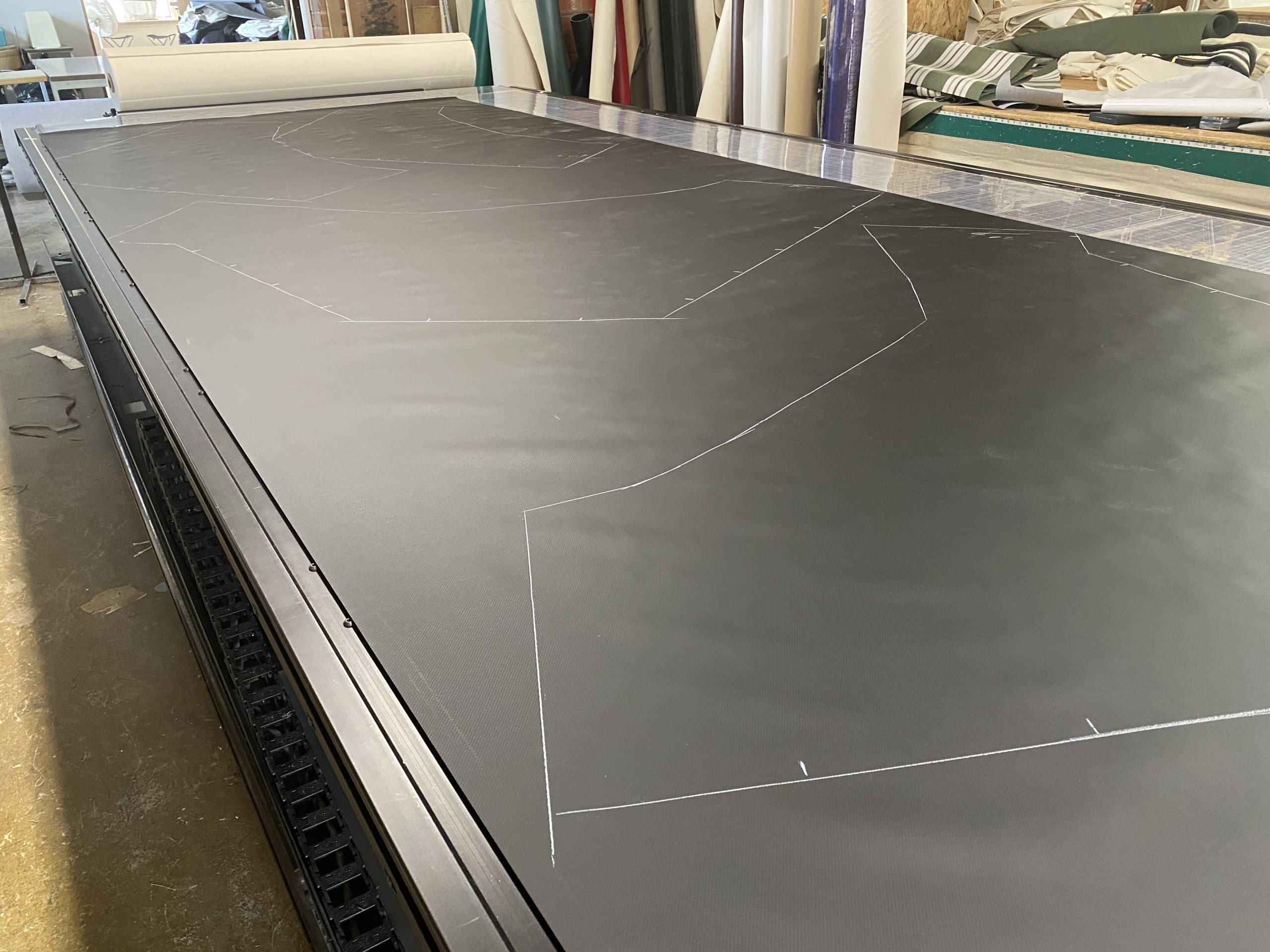 Western Industrial Canvas custom industrial covers are designed and sized to meet your specific needs – inside or outside. Our workmanship ensures your cover is durable and reliable, and protects your asset from the elements.
Materials
Depending on their use they may be made with oiled canvas, vinyl, cordura, sunforger, polaris, heavy-duty canvas, or a number of other specialized fabrics. Some are reinforced with internal padding or other special materials, like heavy-duty fasteners for easy installation and reliable use.
Size
We make industrial covers for valuable equipment, tools and machinery. From oil rigs to HVAC systems to truck exhaust systems – we cover it.
Agricultural, farming and ranching operations
Government agencies
Energy industry field operations
Trucking organizations
Haulers
Manufacturers
Small and large production shops
Construction firms
Architects and designers
Engineering firms
Welding outfits
Environmental Designers
Landscape Companies
Durable
Time-saving
Money-saving
Heat and cold resistant
Weather resistant
Built to suit your needs