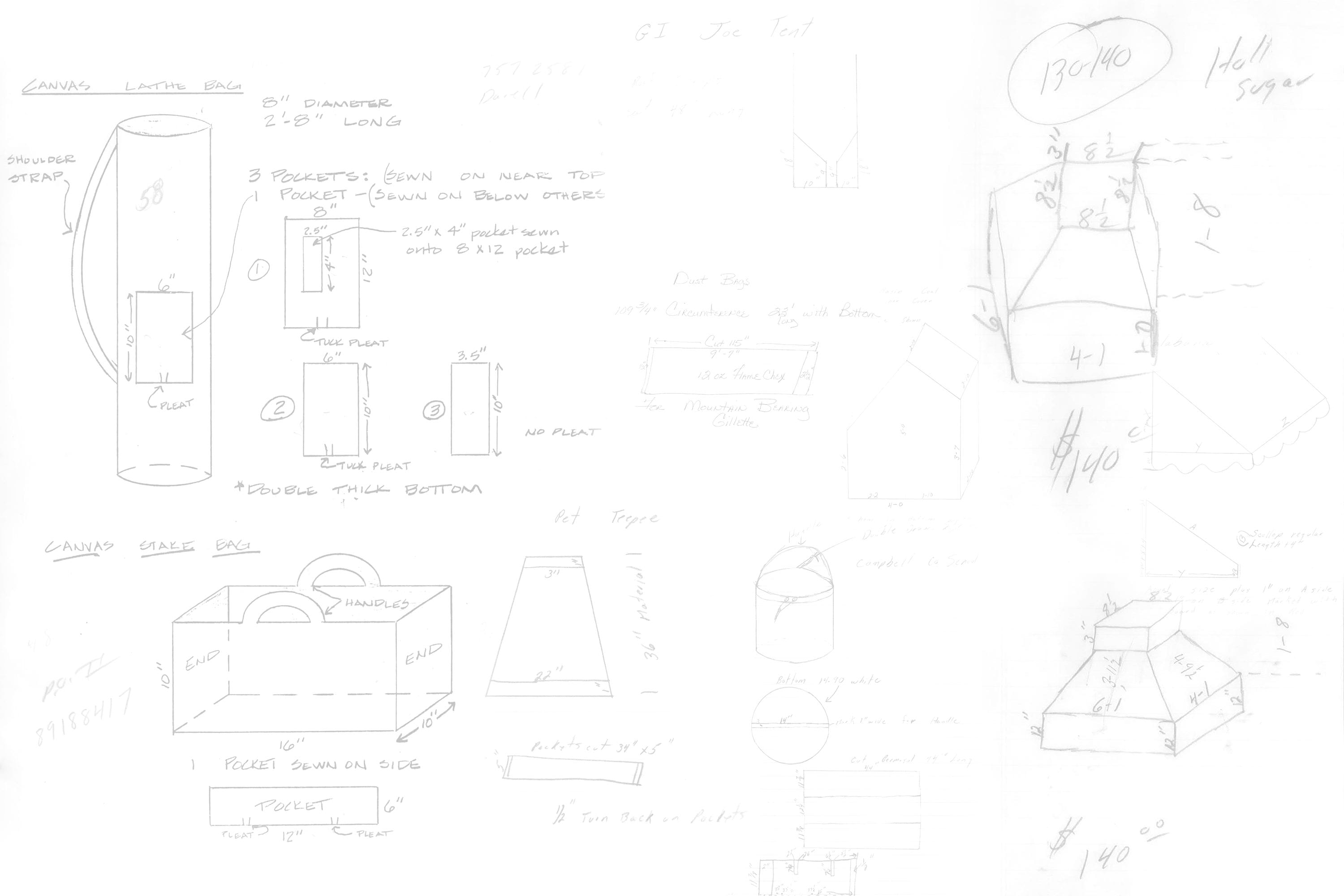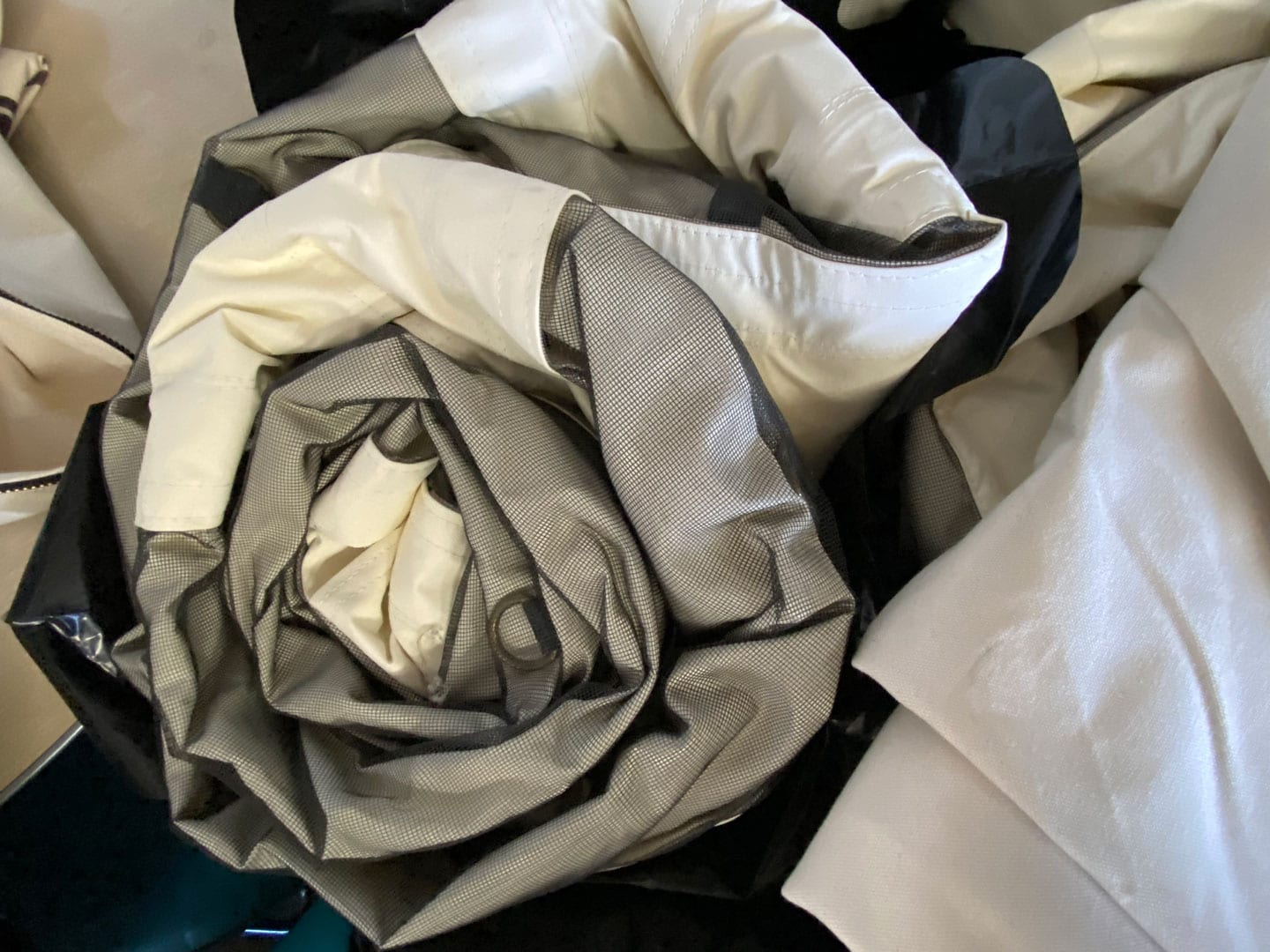 Our business is built upon developing durable solutions for businesses across North America. We protect and extend the life of your assets, while saving your business money and time. With solid workmanship and experienced materials selection, we deliver reliable goods that work for you.
Materials
Every project presents different requirements. We work with a variety of specialized fabrics and materials to offer optimal reliability, durability, weather resilience and fit. Below are a few of the dependable fabrics we routinely work with, We also custom order specific fabrics for customers upon demand.
Oiled canvas
Vinyl-coated polyester
Cordura
Sunforger
Polaris
Heavy-duty canvas
We specialize in working with the following industries.
Heavy Equipment Manufacturers
Farm Equipment Manufacturers
Small and large manufacturers of North American-made goods
Agricultural, farming and ranching operations
Government agencies
Energy industry field operations
Trucking organizations
Construction firms
Architects and designers
Engineering firms
Welding outfits
Environmental Designers
Landscape Companies